NASA's wildly successful landing of Curiosity last week garnered the attention of space enthusiasts around the world. For Team Desmos, it was especially amazing to see how this Mars mission rejuvenated an interest in learning math and science. Whether it was the cool NASA Mohawk guy or the excitement of seeing the first images of Martian terrain sent back to Earth by Curiosity, one thing is for sure: this little red rover is a shining example for students of how science, technology, engineering, and mathematics (STEM) can turn science fiction into science fact.
Last week we joined the Planetary Society and their awesome CEO, Bill Nye the Science Guy, to test our users' math skills with a space-themed graphing contest. Not only were the graphs we received chock full of technical firepower – our users really let their imaginations run wild. They showed us how the Desmos graphing calculator is a learning tool with endless opportunities for exploration, discovery, and fun.
We're excited to announce the winners of the Curiosity-inspired graphing contest below – all of whom will receive an autographed photo from Bill Nye the Science Guy and other goodies from us here at Team Desmos. Thanks to everyone who participated!
1. "Orbit" by Keith R. – A college freshman in Florida studying Aerospace and Mechanical Engineering.
Take a look at Curiosity entering the Martian atmosphere and deploying its supersonic parachute! Turn on Projector Mode for a better picture.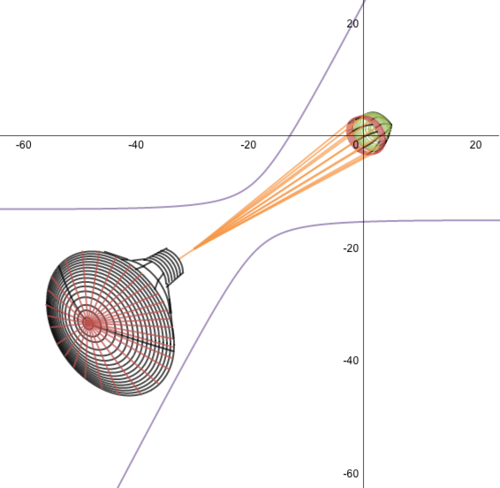 View his equations here: http://goo.gl/vJ8co
2. "The Solar System on Bill Nye's Birthday (Nov. 27, 2012)" by Asa R. – A high school student in Massachusetts
In his graph, Asa attempted to create the planets to scale (with the exception of the sun, it's huge!). Nice work!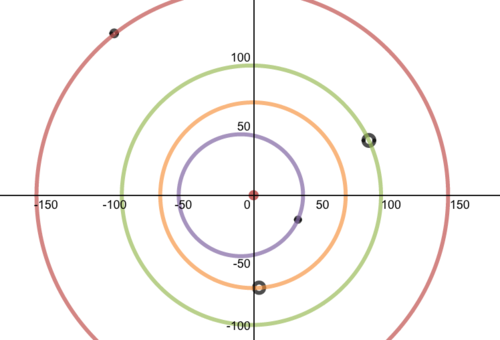 View Asa's equations here: http://goo.gl/fzEQB
3. "Journey from the 'Pale Blue Dot'" by Luke W. – A math instructor at Catawba Valley Community College
Move the slider in Luke's graph to watch Curiosity travel from Earth to Mars during its 254-day journey!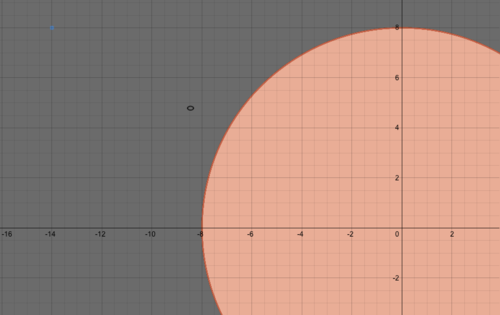 View Luke's equations here: http://goo.gl/5zUfp
And winners – if you're reading this, please send us your mailing addresses so we may get your prizes shipped out! Email us at calculator[at]desmos.com.
Thanks again,
Team Desmos