Operation #Desmazing
Since our calculator was released last year, we've received a ton of feedback from users worldwide on features they'd like to see us develop. Well, we listened, and we're happy to announce that many exciting new features are now live at desmos.com/calculator.
Your des-mission, if you choose to accept it, is to find new calculator updates and share them with us by:
• Sending @DesmosInc a tweet with the hashtag #Desmazing
• Posting a message on our Facebook wall, facebook.com/desmosinc
• Snapping a screenshot of the feature and sharing it on Instagram or Pinterest with the same hashtag, #Desmazing
Share your #Desmazing discoveries with us and we'll send you an awesome Desmos t-shirt of your choice: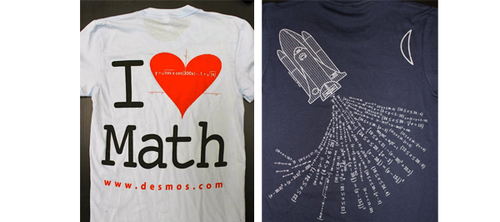 Good luck and happy graphing!
Team Desmos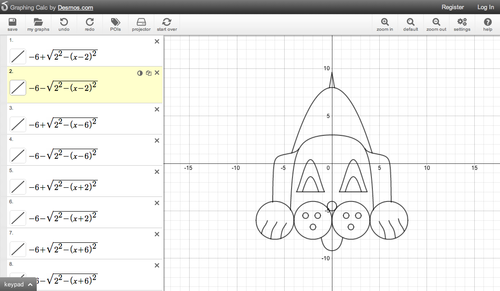 Screenshot of our new calculator interface - check it out at desmos.com/calculator