This week's Friday Fave is the community of math teachers of which Desmos is fortunate to be a part.

Teaching is difficult work. As we were all reminded this week, teaching is occasionally needlessly dangerous work. Above all, teaching is important work.
Because teaching is important, we take our role in the community seriously. We build tools that let students and teachers make amazing things.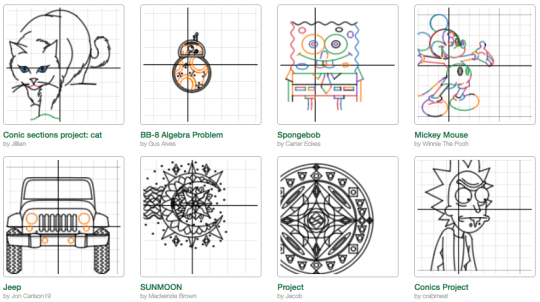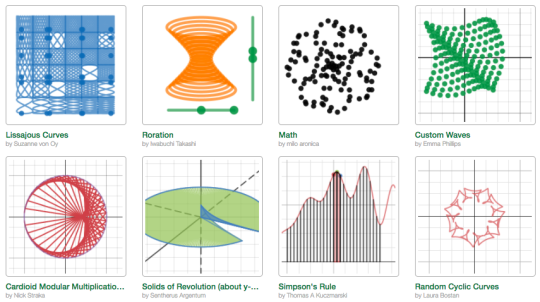 We share some of those amazing things on our website in a form where other community members can open them up, learn from them, modify and remix them.
A number of our favorite activities (such as Land the Plane) began as activities that someone in the community built, and then we applied a coating of Des-polish to them, crediting the folks who let us build on their ideas.
We have a few activities that have been translated (such this one in Dutch, and this one in French), each because a community member asked for the ability to do that work, and then let us share the results.
We are grateful for this community. We learn from all of you. We work hard to contribute. Whether we've connected on Twitter, through the calculator, through activities, or in person at a conference or event, know that we want to support our fellow community members and we thank you for working together on our common mission.