So let's say you've been using the activities at teacher.desmos.com for a while now, and you decide you're ready to start building your own activities from scratch.
Having sketched out the flow of the activity and made some decisions about what your students should be doing on each screen, you head to your Custom page, click "New Activity" and start building.
Maybe somewhere along the way, you end up building a complex screen—one that you want to modify and use in a different activity. Back in the old days, that meant you'd need to build the screen a second time.
But lucky for modern-day you, these aren't the old days! Now you can copy that entire screen from one activity and paste it into another.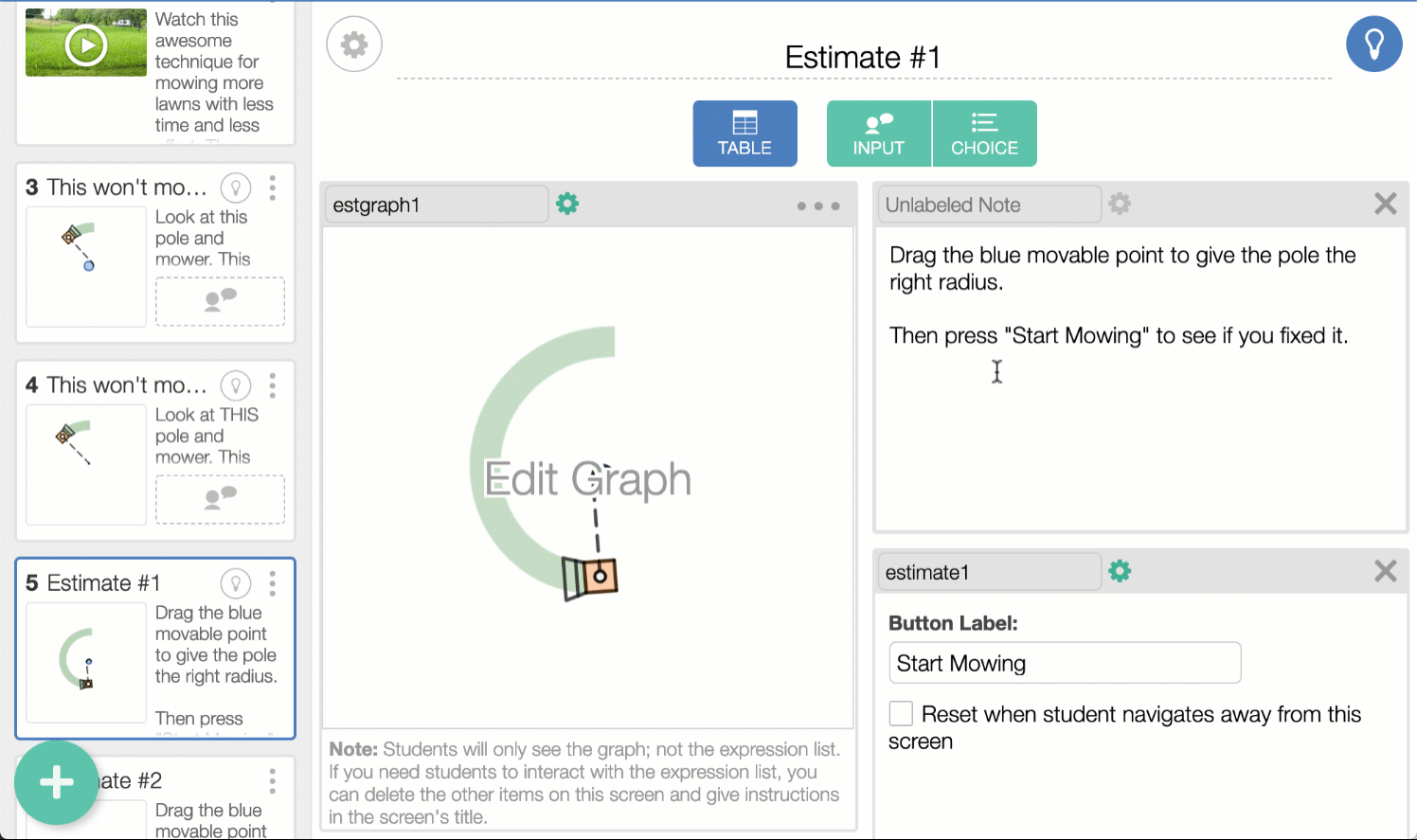 Your usual keyboard shortcut to copy; your usual keyboard shortcut to paste. Easy as Pi Day. That's what makes screen-level copying and pasting this week's Friday Fave.