It is gray outside the Friday Fave's window as autumn begins in earnest. The Fave is left craving color and joy and beauty.
Fortunately, the Fave has a prescription—for Des-art. And now you do, too.
Maybe your art will take the form of curve tracing of a background image. The following examples, and many more, are waiting to inspire you at desmos.com/art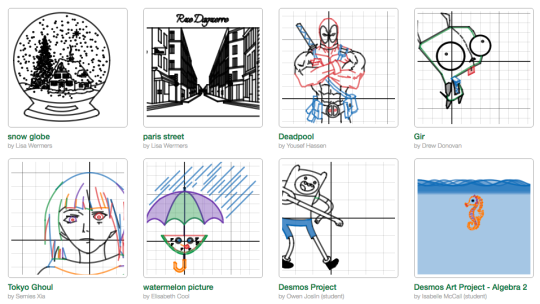 Or perhaps you'll go a different route and create beauty from pure abstraction.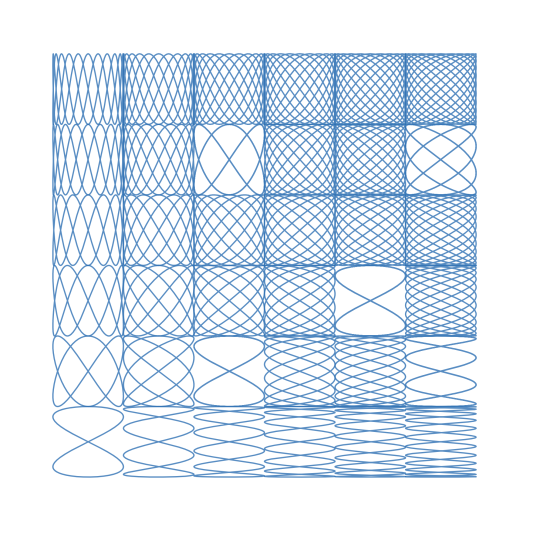 Many more examples of abstract art live at desmos.com/math
Finally, you may possibly find your artistic medium in images that are placed in calculated ways. Shelley Carranza built this beauty with a single teal square and a whole bunch of math.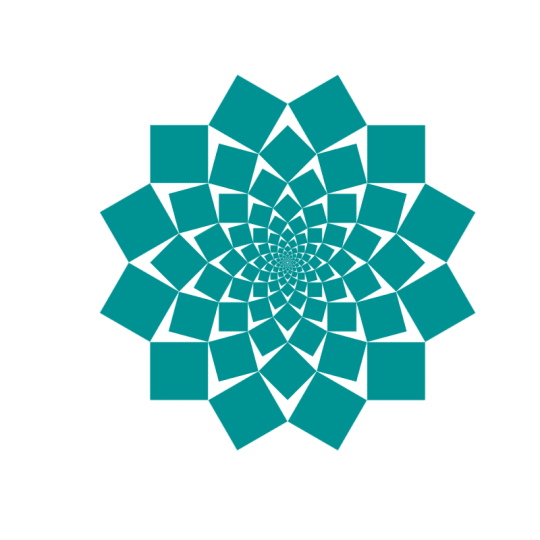 She added a white square to the mix to make this one.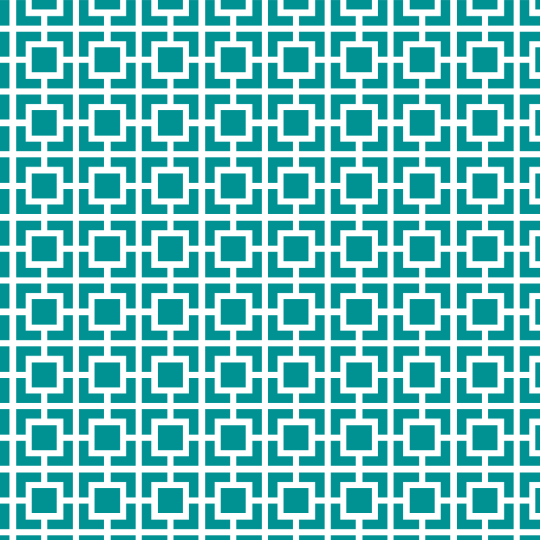 And finally, she used three images artfully arranged to make this gorgeous pattern.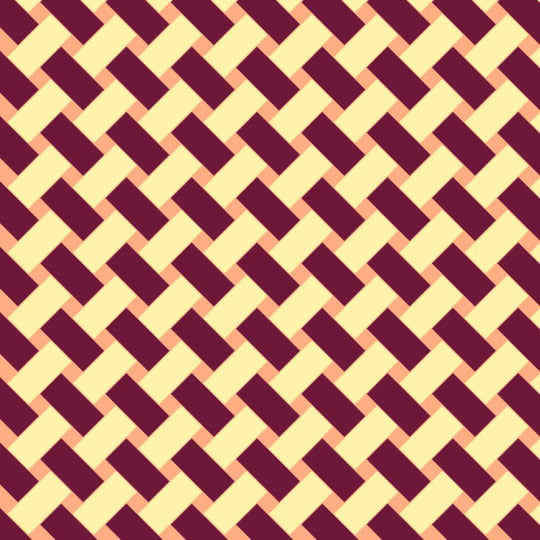 Whether you are doing art to liven a gray autumn day, or using it as an invitation to mathematics for your students, Des-art—in all its many forms—may just become your Friday Fave every day of the week!