Every day, our users fill our homepage with incredible graphs. Today, we'd like to highlight a few creations that have truly inspired us.

First up is Andrea, a high school student from a bilingual school in Guadalajara, Mexico. Her graph is a hoot!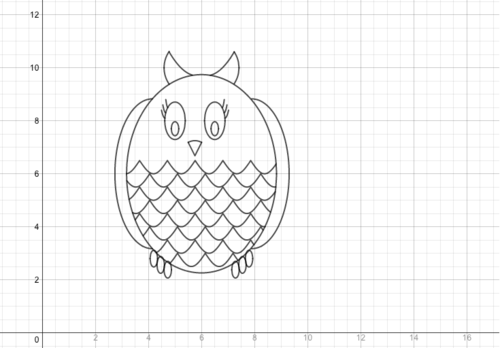 See Andrea's equations here: www.desmos.com/calculator/90f6jzjqiu

Mr. Seaberg, her math teacher, uses Desmos to help his students understand function transformations, function applications, domain/range, and a host of other concepts with our calculator. When asked about his experience using Desmos with his bilingual students, he said:

Many high school mathematics courses in Mexico are taught in a very traditional, everything-by-hand kind of way, and it has been wonderful and very refreshing to bring more technology into my classroom. It's also exciting to see that the calculator is constantly being improved and updated!

Next is Jasmine, a high school junior in California. She hit a homerun on her math project! When we asked her about the process, she highlighted one of our most important values:

From making this graph, I learned how fun it is to actually do math. I enjoyed finding the limits and putting the equations together to make this picture. I chose Desmos because it looked like a very good website to graph and it very easy to use.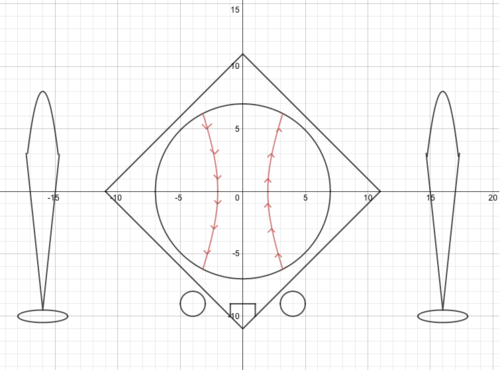 Thanks Jasmine!
See her equations here: www.desmos.com/calculator/dbxpnzfn47

Another of our recent favorites is from user K. Reka, who made this beautiful spiral graph.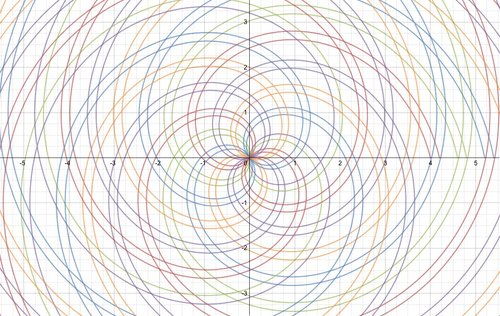 See the equations here: www.desmos.com/calculator/llr1xhuiki

Lastly, Yvette from Jalisco, Mexico created a lovely ballerina graph and became a hit on Facebook!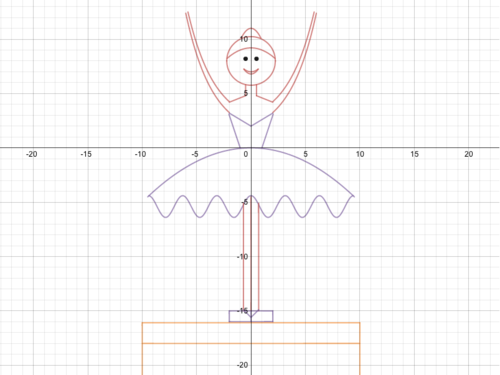 See Yvette's equations here: www.desmos.com/calculator/shhoaghu8n

Want us to showcase your #desmazing graph? Share it with us via Facebook, Twitter, or Pinterest!