Next week Team Desmos takes to San Diego for the International Society for Technology in Education conference (ISTE12). It's our chance to share how math is fun and desmazing with desmos.com! If you'll be at #ISTE12, be sure to visit us at booth #4543 – meet our team, learn what we have in the development pipeline, and grab one of these awesome new shirts: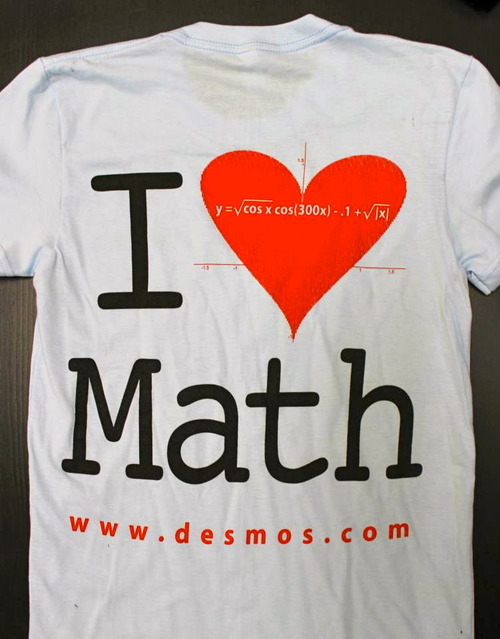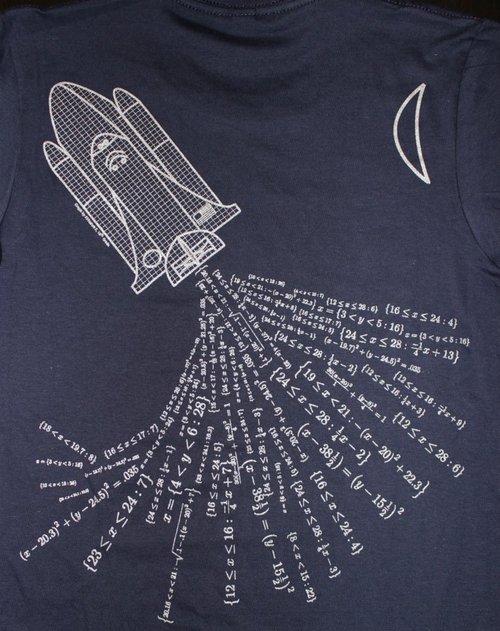 Can't attend ISTE but you REALLY want one of these cool t-shirts? Read on.

Since our calculator was released last year, we've received a ton of feedback from users worldwide on features they'd like to see us develop. Parametrics, more color options, tables - you name it. Well, we listened, and we're happy to announce that many exciting updates are just around the corner!
But not so fast…
While Team Desmos is offsite at ISTE, we're sending you on a top-secret mission to uncover new calculator features. Your Des-mission, if you choose to accept it, is to find new calculator updates and share them with us by:
• Sending @DesmosInc a tweet with the hashtag #Desmazing
• Snapping a screenshot of the feature and sharing it on Instagram or Pinterest with the same hashtag, #Desmazing
The first 10 people who share their #Desmazing discoveries with us will win a prize package, complete with a t-shirt of their choice.
The contest begins Sunday evening. Stay tuned for more information!
-Team Desmos