Ever since we first saw that iconic bow-tie, it's been our dream to work with our favorite Science Guy. This week, we're thrilled to announce our realization of that dream. Bill Nye, CEO of the Planetary Society, is teaming up with Desmos to celebrate the landing of Mars Curiosity Rover!
====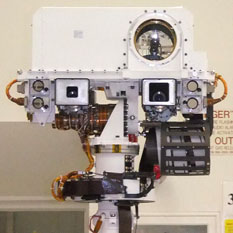 The "face" of the Mars Science Laboratory Rover, Curiosity | Photo by Emily Lakdawalla, Planetary Society
This Sunday at approximately 10:30pm PDT, Curiosity, the shiny new Mars Science Laboratory Rover, will touch down on the surface of Mars! After hitting the Martian atmosphere at 13,000 mph and traveling 154 million miles from Earth, Curiosity will begin it's 687 day exploration of Mars - searching for life, studying the Martian climate and geology, and collecting samples that will be used for planning future manned missions to the Red Planet.
To celebrate this historic event (and exercise your graphing skills!), Desmos is running a graphing contest for the Mars Curiosity Rover. To participate, submit a graph of Curiosity or another space-themed design. Winners will be given an autographed photo from Bill Nye the Science Guy, CEO of The Planetary Society – the largest space interest group on Earth.
Contest details:
Need inspiration? Check out the photo of the Curiosity's "face" above, as well as several outer space graphs designed by Desmos users below.
The Planetary Society will be showing a live feed of Curiosity's landing on its website as part of Planetfest - a two-day celebration for all ages of the real-time landing of Curiosity on Mars. Tune in to Planetfest online and you'll get a play-by-play narration during the spacecraft's descent and landing, plus a peek at the first images returned from the mission. More information and the live broadcast link will be posted here: http://www.planetary.org/
Good luck in the contest, and happy graphing!!
Team Desmos
—–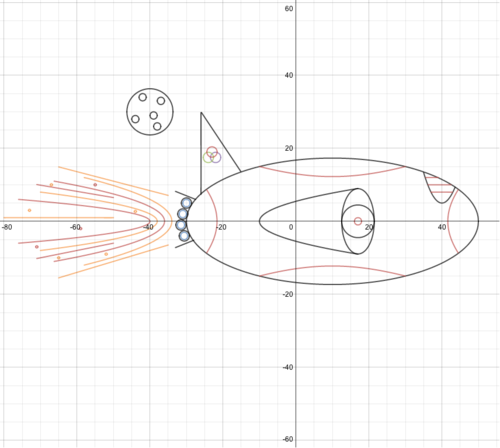 Spaceship and Moon - view equations: http://goo.gl/Fb4Kp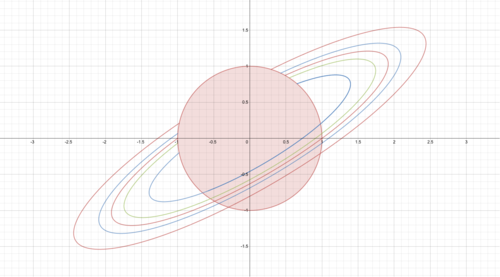 Planet with rings - view equations: http://goo.gl/x43Zy
Alien with hat - view equations: http://goo.gl/2kAkV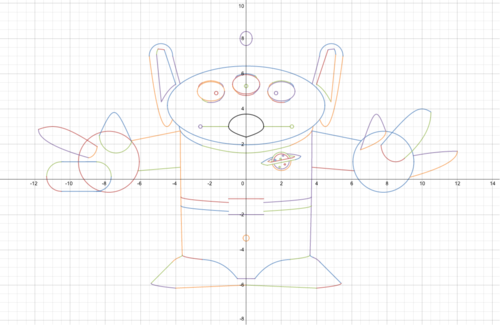 Toy Story Alien - view equations: http://goo.gl/hvfZV